Hi! I rarely promote my stuff on this blog, but this may interest anyone digging my musical tastes. I am the guy behind Goulash Disko, a popular balkan/global/tropical night that I ran with my wife when we were in Dublin. We moved to Croatia and want now to take it to the next level, and
organize the First C
rowdfunded Music Festival in the World!
The magic will happen in
Komiza, a tiny fisherman village on the island of Vis
, on the Adriatic sea.
The stage is a beach that has it all : remoteness, cristal clear water, pine forest to set up your tent, cactus, palm trees, and a great soundsystem. Here is how it looks :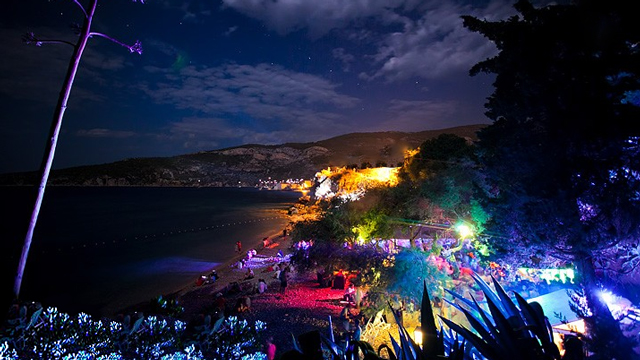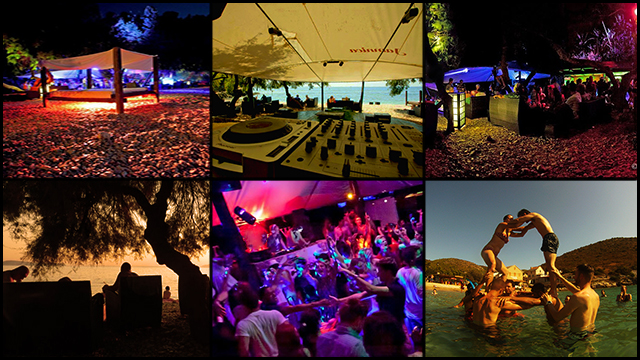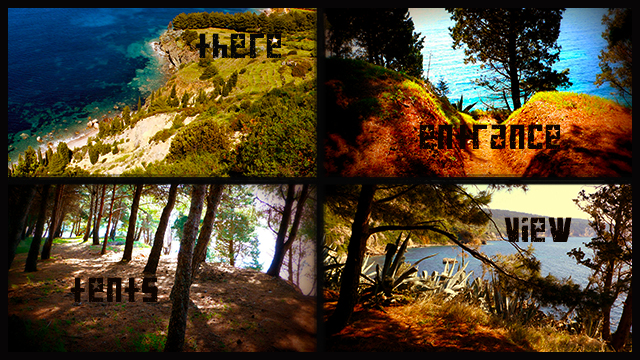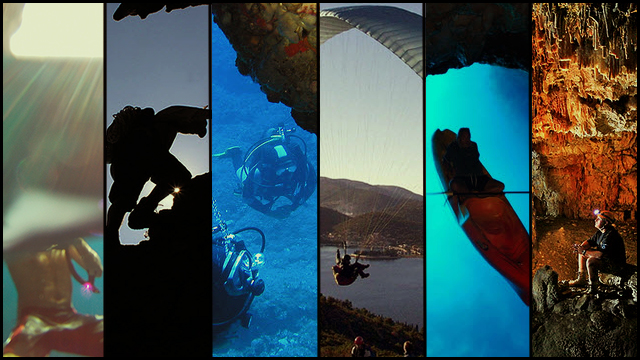 You can expect top-notch Dj's playing the best of
Balkan Beats
,
Global Bass, Reggae, Nu Cumbia, Funk, Chillstep, Afro, Tropical, Drum & Bass...
If we raise enough, we would also book some live acts, with traditional gypsy brass bands on top of the list. The more support we will get, the better the line up!
Acts should include The Original Kocani Orkestar, Dj Shotnez from Balkan Beat Box, and Dunkelbunt, who released a Goulash Disko Promo Mix made of his own tracks and remixes, check it out!
If you want to attend the festival, support the project!
Your money will be used entirely to build the line up, so consider it well spent!
There are a few packages out there, but the concept is that
the more people you come with, the cheaper the ticket.
Here are the main options :

To support the Goulash Disko Festival project : www.Ulule.com/goulash! And if you can't make it, you can still help us making it by sharing the info!
Hugs from Zagreb to all :)